The Addition Elevator (Hard Cover LIMITED EDITION)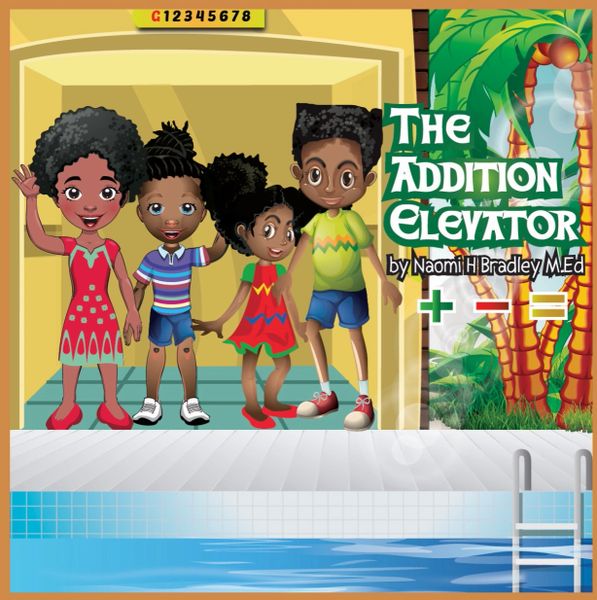 Follow the adventure of Anthony and his three cousins, as he shares a story of using Addition on their vacation.
The Addition Elevator includes problem solving, mathematical terms, multiple thinking strategies, and much more! This book is perfect for beginner mathematicians and includes activities and startegies to extend learning using the text!