Love to Me by Love Grace Bradley (HARDBACK)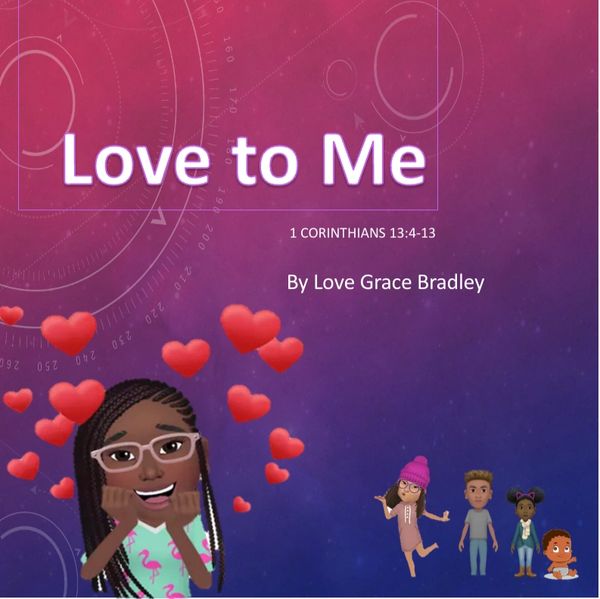 Love means many different things to many different people. Love Grace Bradley explores what the Bible says about Love. She also shares exactly what love means to her. This beautifully illustrated story starts the conversation on the most healing and harmonizing power in the universe; Love. 
*This is the limited edition Hardback copy which ships 2 weeks from purchase.