Charles Michael and a Tree of His Own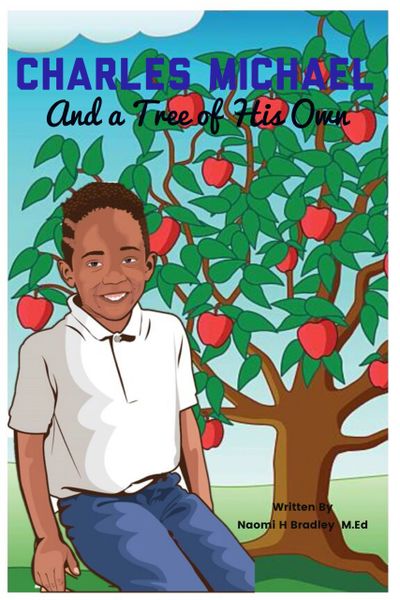 Charles Michael and a Tree of His Own
Follow the adventures of 6-year- old Charles Miachael as he navigates through life with his three sisters, and situtions at school. Charles learns about George Washingon Carver, and solves his problems with critical thinking, hard work, ingenuity, and flat out good luck.
Through Charles Michael and a Tree of His Own , The reader learns about plants, trees, growing trees, science vocabulary, West Afrikan Terms, and so much more!
Perfect chapter book for ages 5-8.